Become one of the PiCO cards
You need a cool new PFP no worries, we got you! On this page you can download every PiCO Character from the game as a perfect fitting profile picture. You don't see one you like? Do not worry we make whatever you want just send in your name or nickname and a picture of what your favorite character should look like and our team will be ready.
Don't get suprised when you start getting tipped with one of these badboys as your Twitter profile. We will be watching!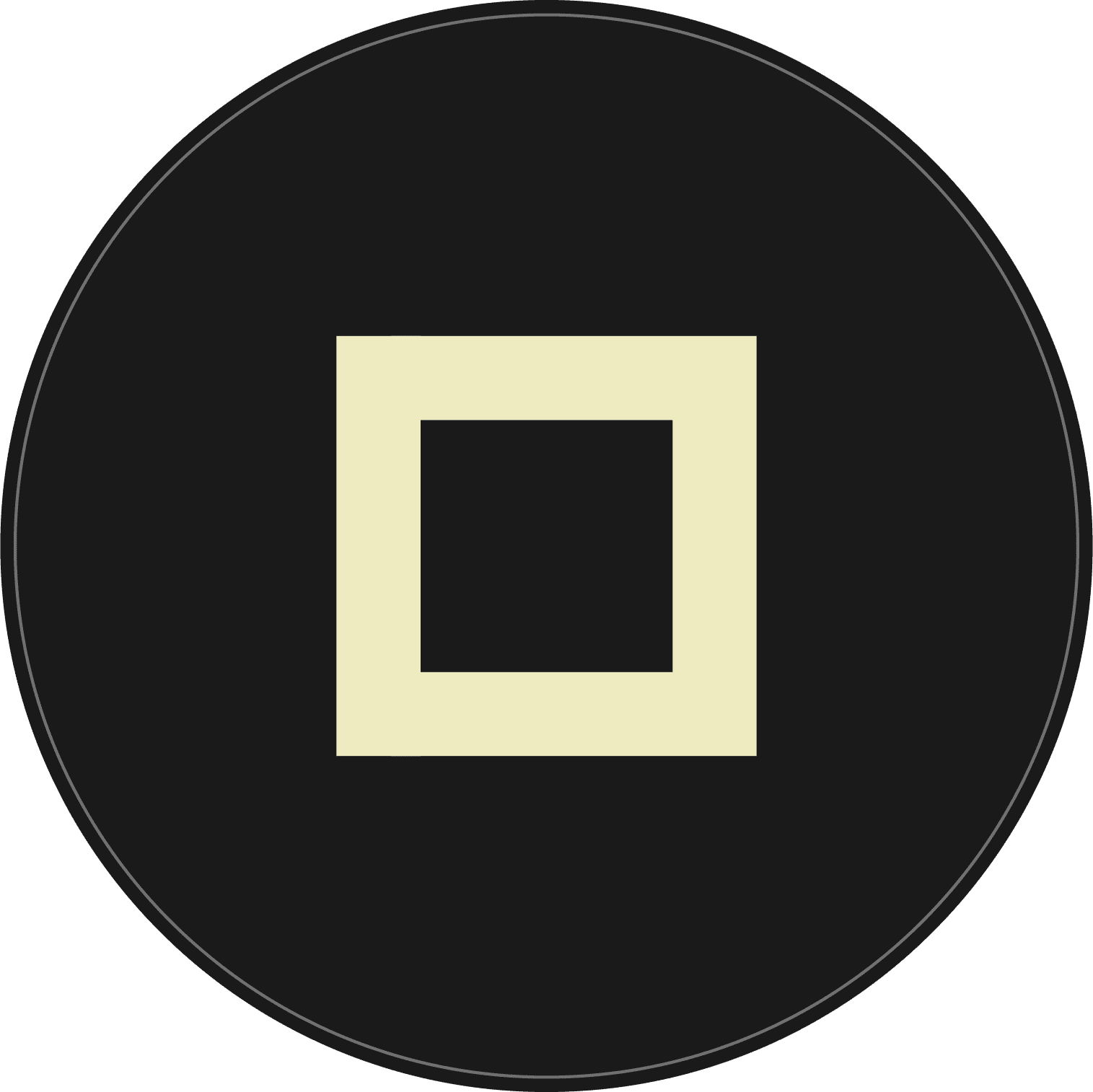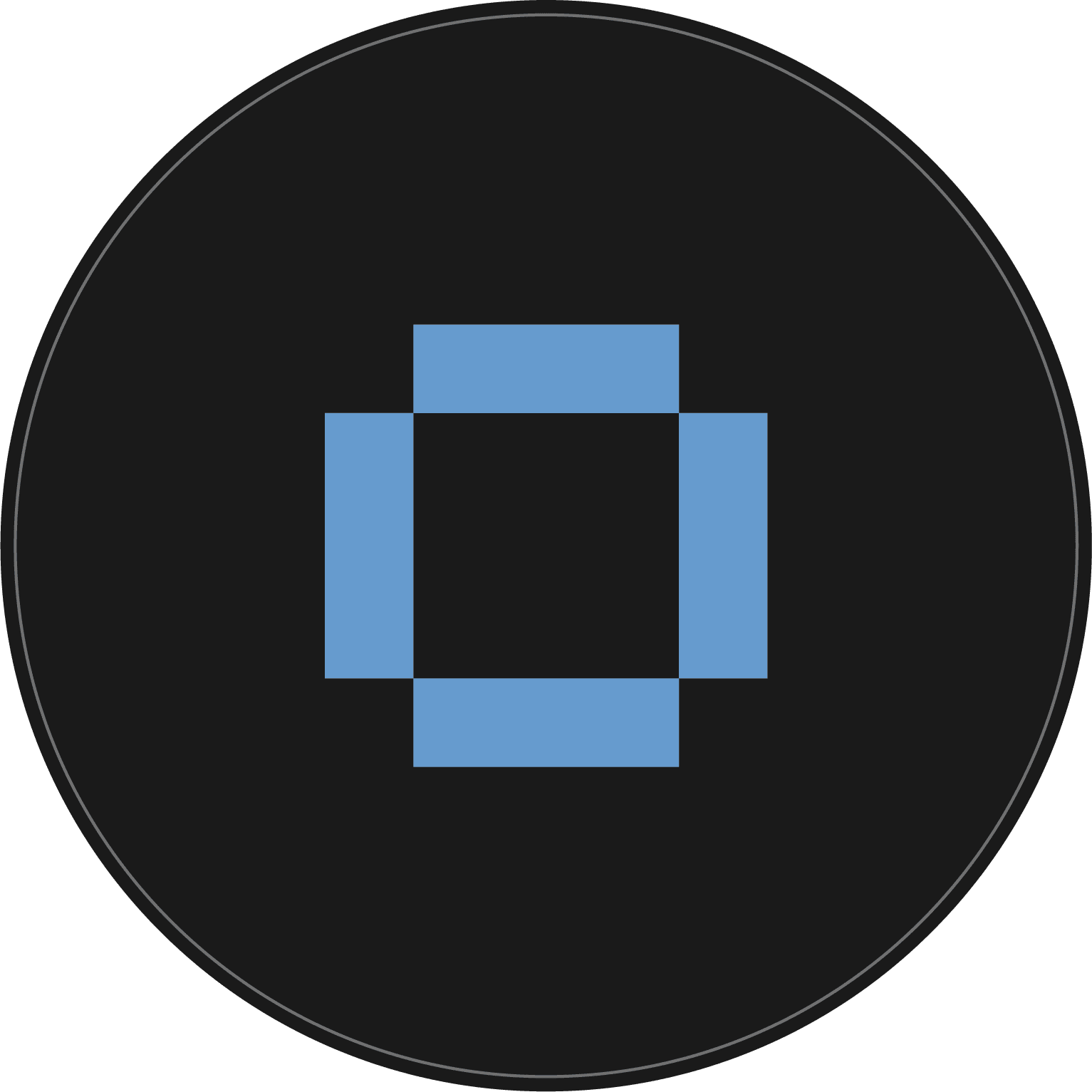 PiCO is a multiplayer card building game within the crypto genre.
It is a very accessible and short game of only a few minutes per match. One of the nice things is that all matches are part of the big Olympic Tournament that starts again every week. Every week there is a prize pool of hundreds to millions of dollars. This pot increases as participants bet more. The game is super affordable (you can join for as little as a few dollars). During the game, your goal is to burn as many of your opponents' NFTs as possible. The NFTs that will lose are really lost forever ("burned" in blockchain terms).
What makes PiCO so unique and fun?
Pixel Chain Olympics is a uniquely complete on-chain NFT deckbuilding game. The only game where your NFTs are on the blockchain, where you use transactions on the blockchain to play and where your NFTs actually burn within the game. Many other blockchain games have NFTs of hundreds of dollars and then thousands of dollars from all players are locked into the game. That is not the case here, which makes PiCO a lot more accessible. In fact, anyone can play.
The game features hundreds of unique cards featuring all your favorite influencers and figures from inside and outside the crypto scene. New cards and artwork are added to the game every week. The art in the NFTs is made up of code (SVG Scalable Vector Graphics) that is completely stored on the blockchain without using servers to store artwork.
PiCO is basically comparable to the Pokémon TCG and you play it with a deck of cards. To start you need to gather enough cards. You can buy these cards for a few cents each. At least 27 cards are required to play and a deck must contain at least 3 weapons, 3 shields and 3 characters and at least one of all three levels (heroes, influencers, holders). The players then send their cards to the deck and the game randomly and automatically selects 18 cards for you to play with.
Together with your opponent you each play a weapon, a character and a shield. The combinations provide power multipliers (if you play more than 1 matching card, the powers of your weapon and shield become higher). The weaker card burns and if the power of your weapon is higher than your opponent's shield, then his character card also burns. There are 3 rounds and at the end of each round you have the chance to play 1 more 'mutagen' card. With this you can mutate your character and give it a zombie or super power. During the game you transform your character card into a mutant character that has superpowers. The game is finally decided and the winner gets the loot and also points for the bigger weekly tournament (Olympics). You get points for every card you burn and for every game you win.
What else do I need to know?
You can join or host a room yourself. When you host a room you must specify an amount you want to play for. If someone joins your room, he or she accepts this offer and therefore plays for that amount.
Pixel Chain Olympics is basically completely free to play: by delegating Wrapped Songbird to Flare Oracle you will receive sFORT tokens every week. This is the native token to buy cards and play the game. You can also get sFORT tokens in various Decentralized Exchanges such as app.pangolin.dex and dex.oracleswap.com
5% of every bet will be taken as a fee for the Olympics aspect of the game. This fee will go into a weekly prize pool that is being paid out to 1st, 2nd and 3rd place.
Mutants collected during the game can be put in a mutant research facility. This is an "NFT – strike" protocol and the player receives free tokens for this.
So, now you know the basics of this amazing game. Learn more about PiCO and it's rules and instructions by reading the full guide/whitepaper here: Link to file